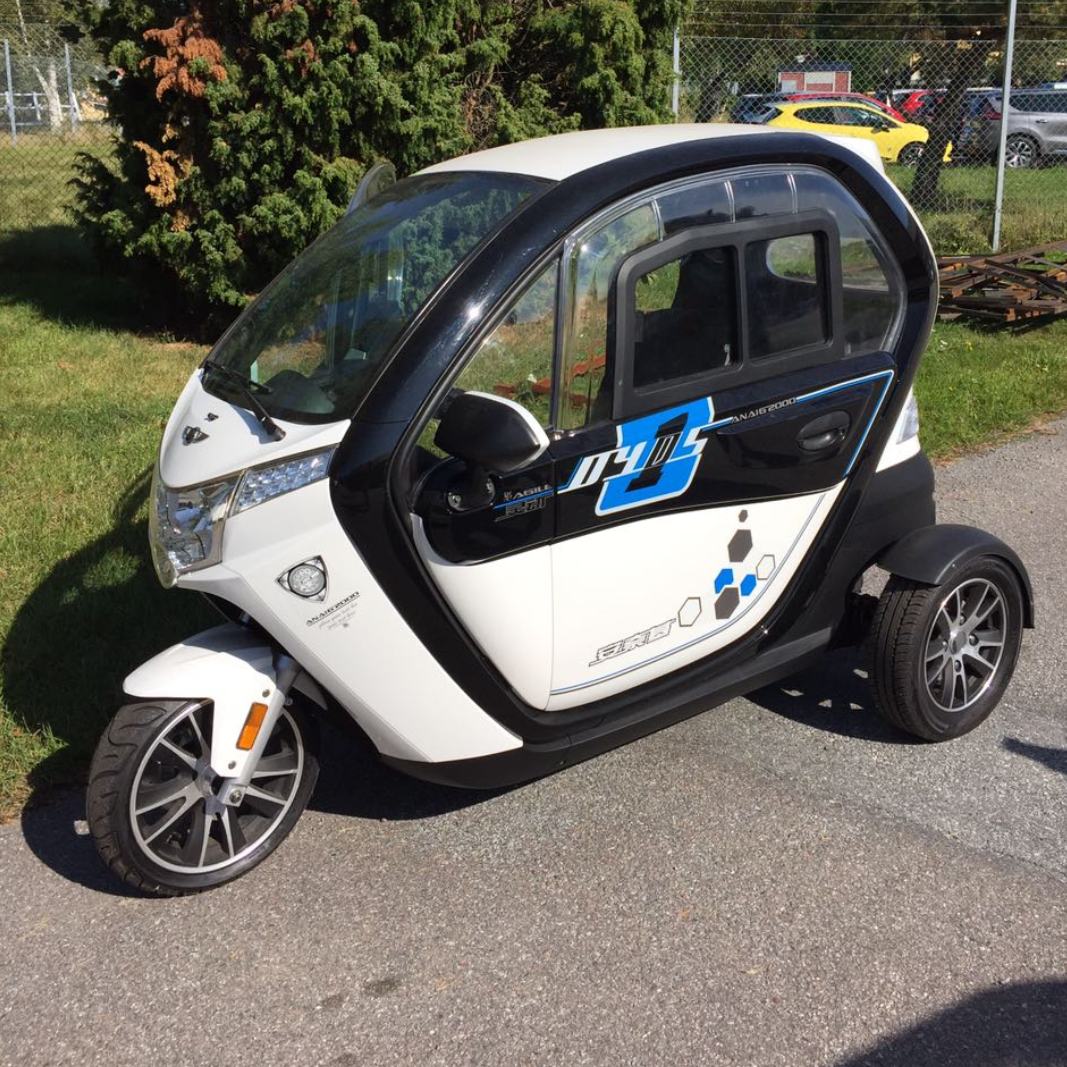 Why RIC
Throughout our experience in the business field, we have concluded that the most difficult challenge organizations face in the EU region is finding a world-class quality Products that serves customers needs and are able to:
Remain persistently upfront of developments in the field of electric vehicles, by always producing what is new in the industry.
Assess and provide professional and honest advice on what solutions the business REALLY needs.
Follow up, provide feedback and go the extra mile as a TRUE partner.
BI-LINGUAL and able to develop and deliver products in the
language of the region; Swedish and the language of business; English