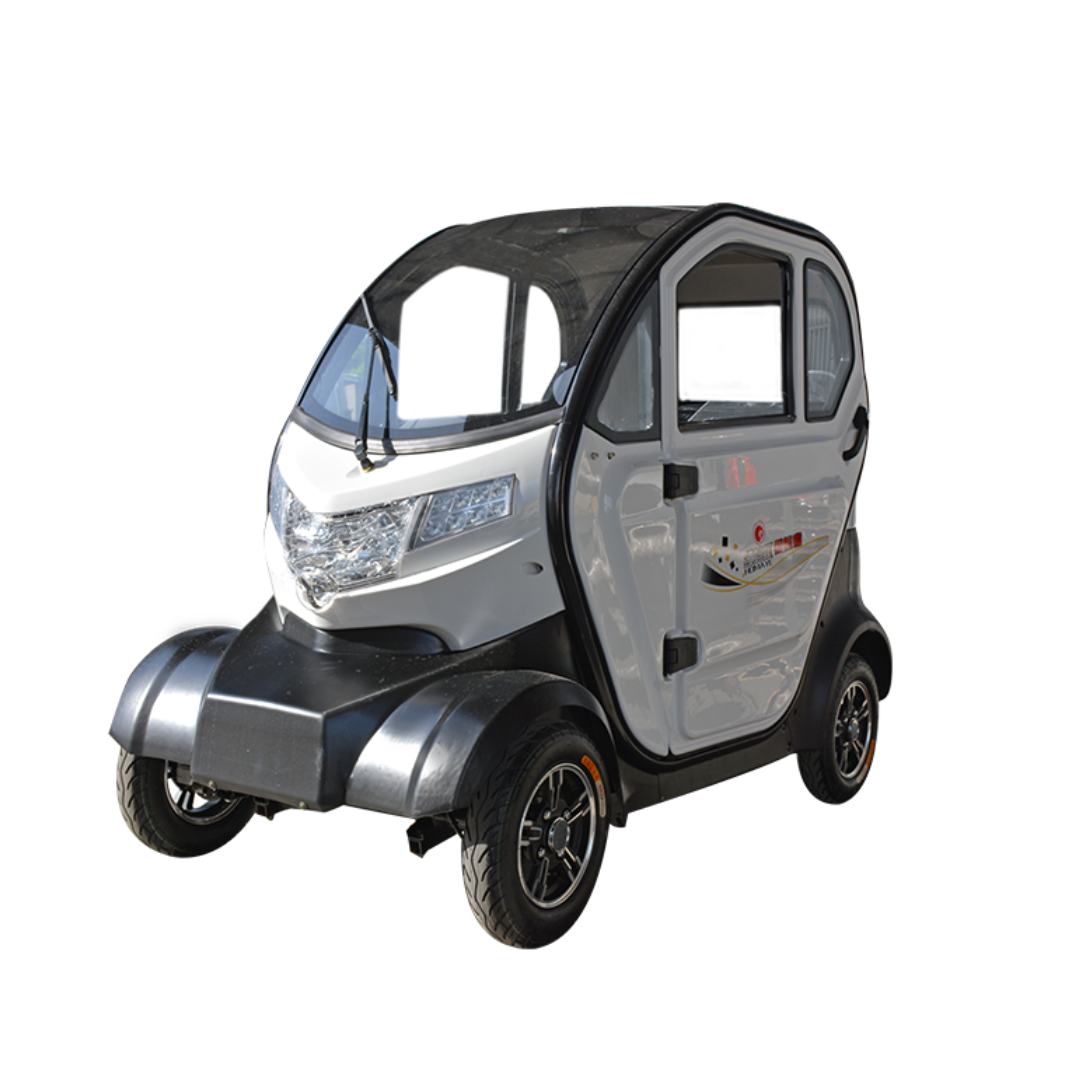 WHAT WE DO
We utilize innovative and interactive methods in the delivery of our Electric Vehicles. RIC guarantee the good service, whether it's before, during or after the sale, you will experience the service and advice which is a natural part of our company.
Before the sale consultancy
Not only listen to what you need, but also we give our opinion about the pros and cons of the different models so that you have the best possible foundation that helps you make the best decision.
We inform about all rules and aspects concerning Electric vehicle so that you have a vivid idea of what to expect from your new vehicle.
That you have the opportunity to test so you can feel how the different vehicles run before you decide which model to purchase.
During the sale
Guidance thorough the examination of your new Electric vehicle, so that all your queries can be clarified in a proper way and you feel comfortable with yourself driving cab vehicle.
A pathway of all the administration surrounding the purchase, so that no surprises come afterwards.