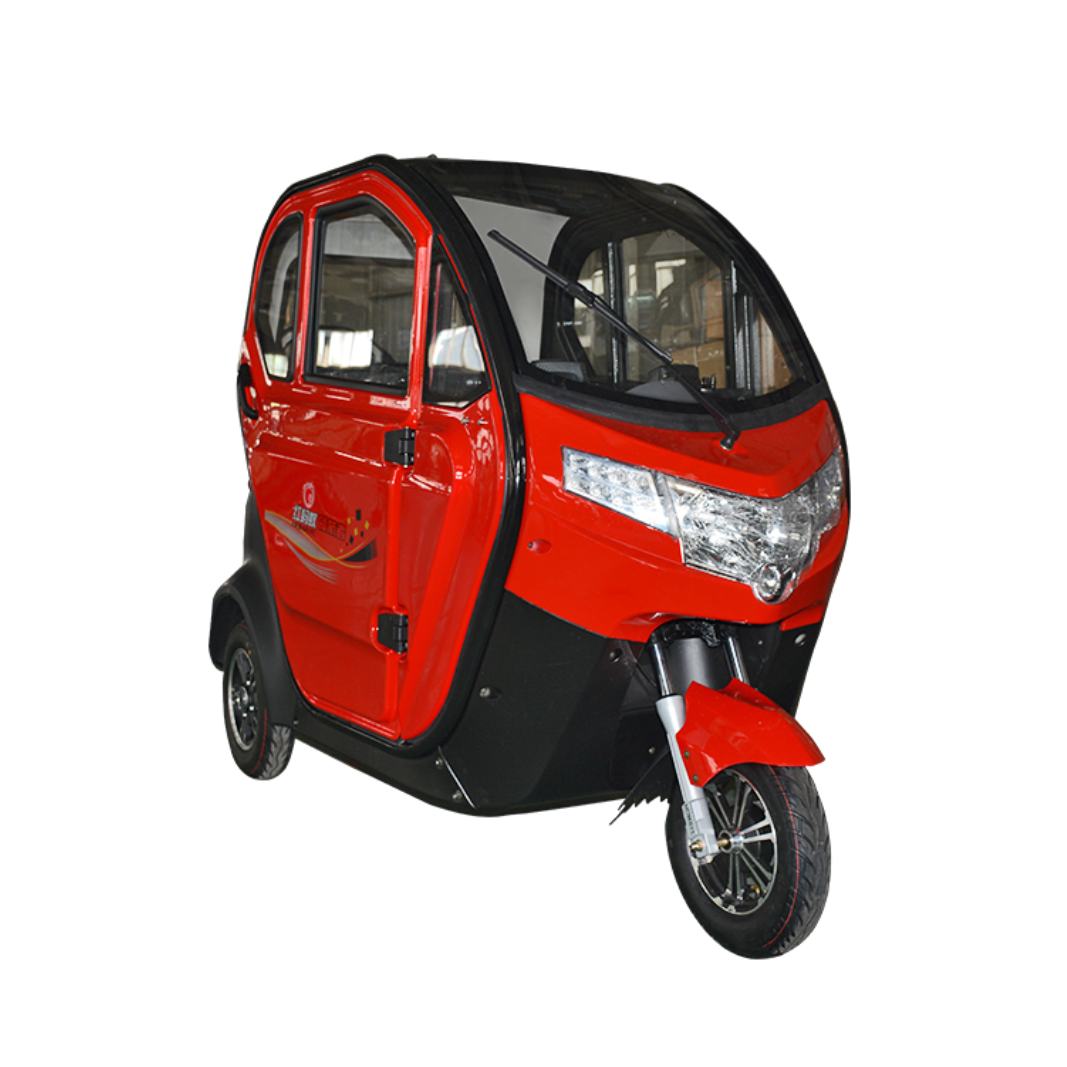 ABOUT US
We provide high quality of transport vehicles, We believe that the key to developing successful working partnerships with our customers is to:
Listen to what they want to achieve their satisfaction Work together to develop appropriate Solutions
Our Environmental friendly Electric vehicles have many years of proved experience and use a variety of models targeted to fit the individual taste and preference. They are all designed to work in various roads and for different usages serving both public and private sectors.
Our competent environmental friendly electric Mopeds are made to satisfy the needs of all ages which make RIC a true long-term partner to your business.